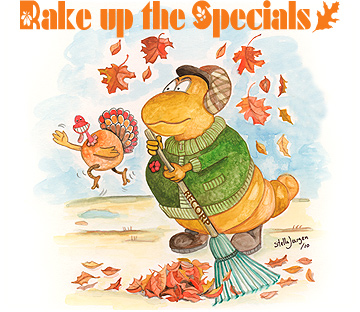 We Sell Live Pet Food
Founded in 1984 and incorporated in 1995, RECORP Inc. is Canada's foremost supplier of Live Pet Food (worms and bugs), Fish Bait, Insects, Insect Larvae, Vitamins and Mineral Additives.
We sell to individuals, retail stores and wholesalers, and will ship anywhere in the world.
Permits may be required for sales outside of Canada.
«Company, Guarantee and Payment Policy»

Our Live Exotic Pet Food Products
We carry a diverse range of live products including Phoenixworms, Butterworms, Fruit Flies, Mealworms, Silkworms, Waxworms, Superworms, Dewworms, Hornworns, Redworms, Waxworms and more! Each product comes in a variety of quantities and shipping is available next business day to most locations world-wide.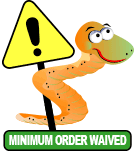 Frozen Rodents
We also carry frozen rats and mice of varying sizes suitable for feeding snakes and other large exotic pets.