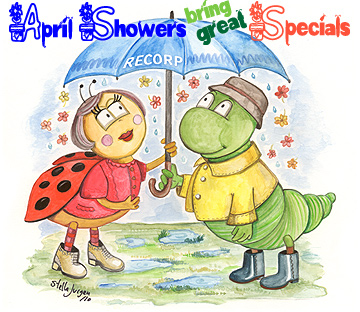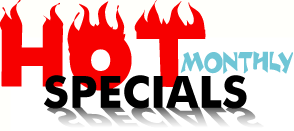 1 special available for April:

April Showers Bring May Flowers
and great deals on good food!
Native to Chile, Chilecomadia Moorei, commonly known as Butterworms, grow only in their natural surroundings and are considered a pest elsewhere. There are strict import regulations concerning butterworms. Despite the apparent cons, they are exceptionally high in calcium which makes them a super snack for your exotic pet. They do not bite and are soft-bodied. Since they are not bred locally, they command a high price for their size and import cost. Butterworms will last between 2-3 months in the fridge before they spoil. Consider adding Butterworms to your exotic pet's diet.


Butterworms 10% OFF with ANY $150.00 Bug Order.
For this special to apply you must meet the minimum retail order requirement of $150.00 order size as described in the special above excluding any additional shipping and handling costs.